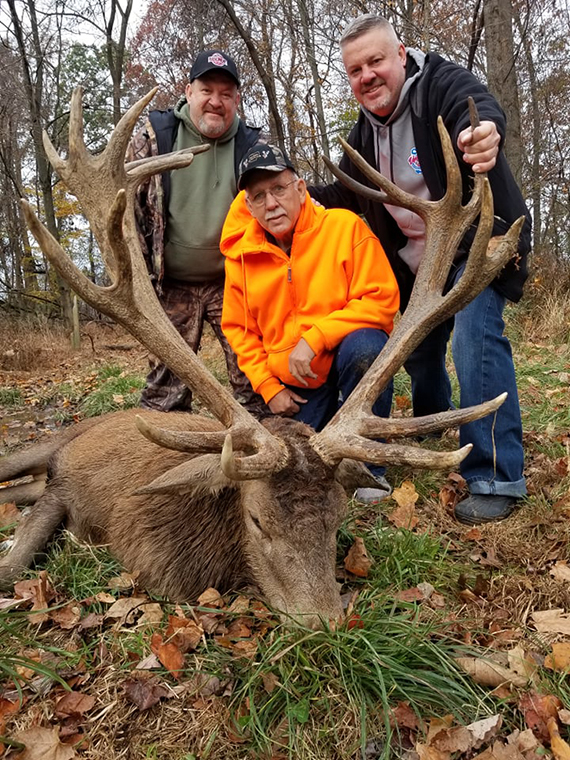 Red Stag Hunts Are an Unforgettable Experience!
Discover the thrill of hunting Red Stags!
Red Stags are the fourth-largest deer species and are capable of growing antlers with over 66 points! Our trophy stags will have your heart racing and your hands trembling! There is no better experience than going on a stag hunt at Dominant Buck Outfitters.
While deer are ubiquitous around the world, they're usually brown. Red stag deer have a gorgeous coat that's shaded red.
Red Stag Antler Size: 250" - 600"
Weight: 400 - 800 pounds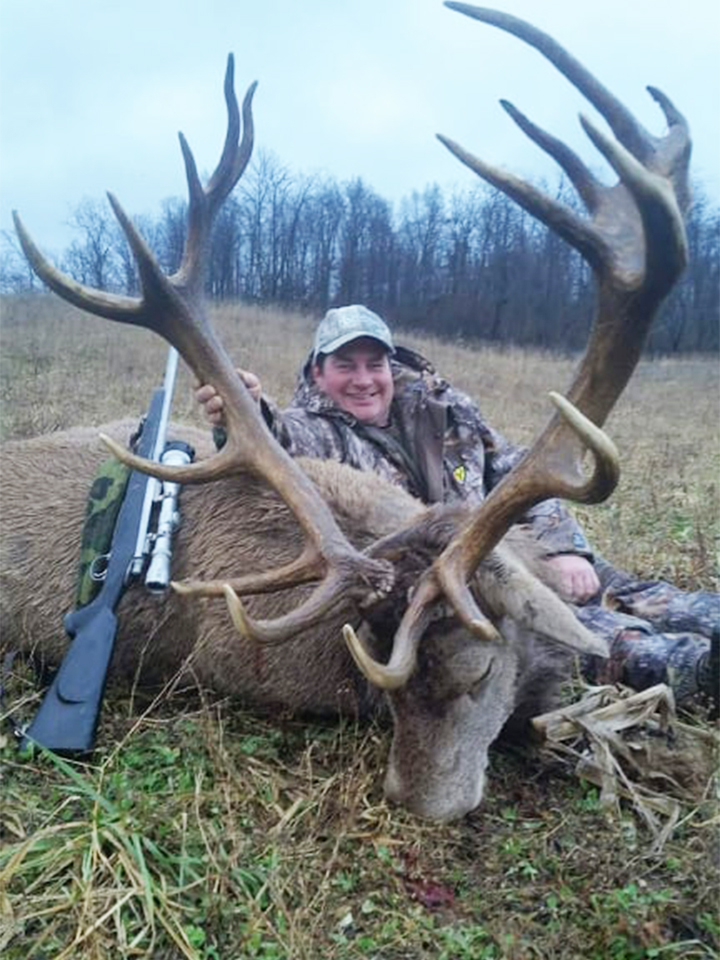 Red Stag Hunting Trophy Fees
250" - 300" $6900
301" - 330" $8900
331" - 350" $10,900
351" - 400" $12,900
400"+ Call for price and availability
Ready to Bag Your Own Trophy Red Stag?