Deer Hunt Specials For Wounded Warriors, Military, and More.
We offer discounts to the men and women who fight for our freedom Wounded Warriors and those in the Armed Services.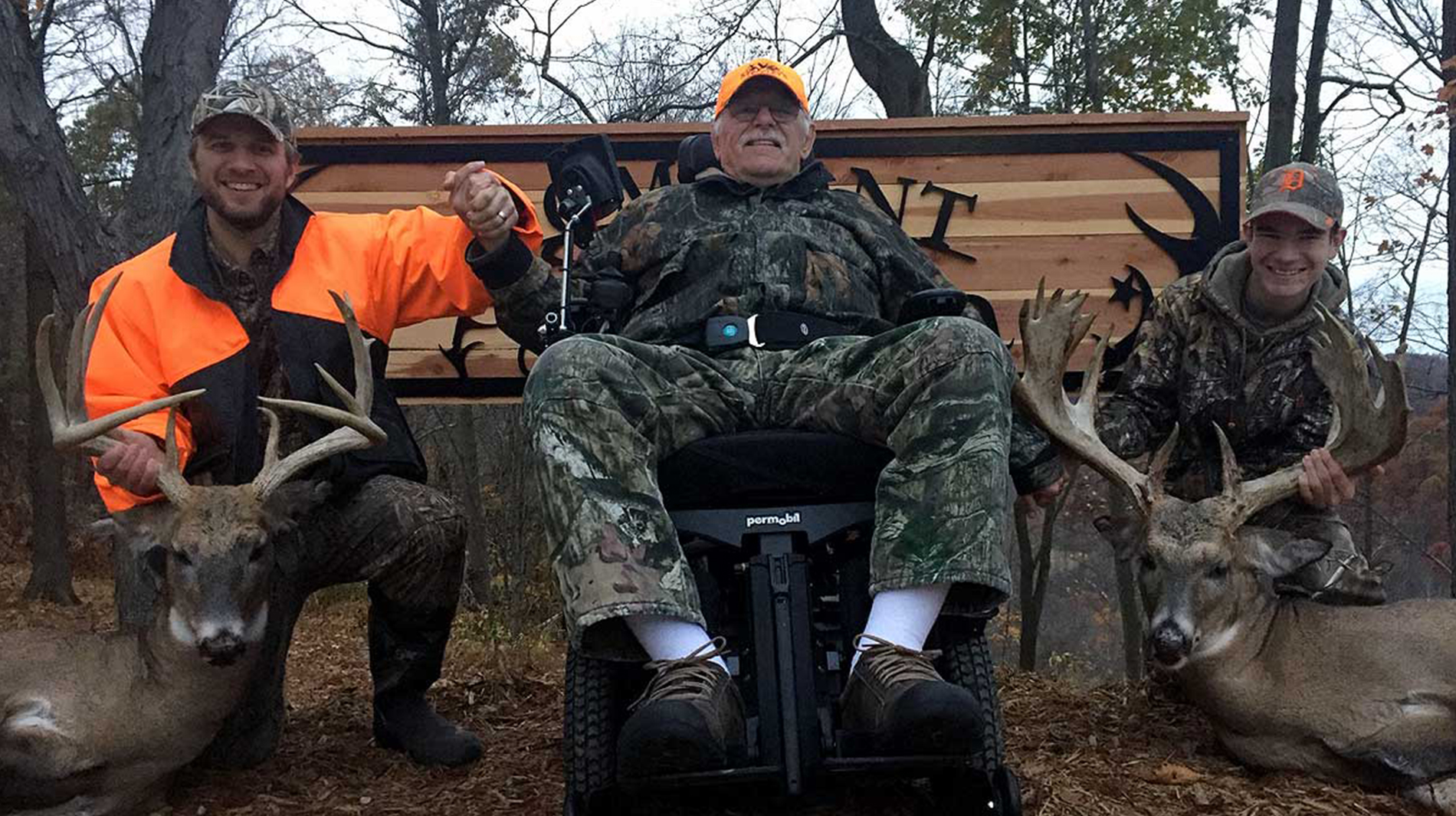 50">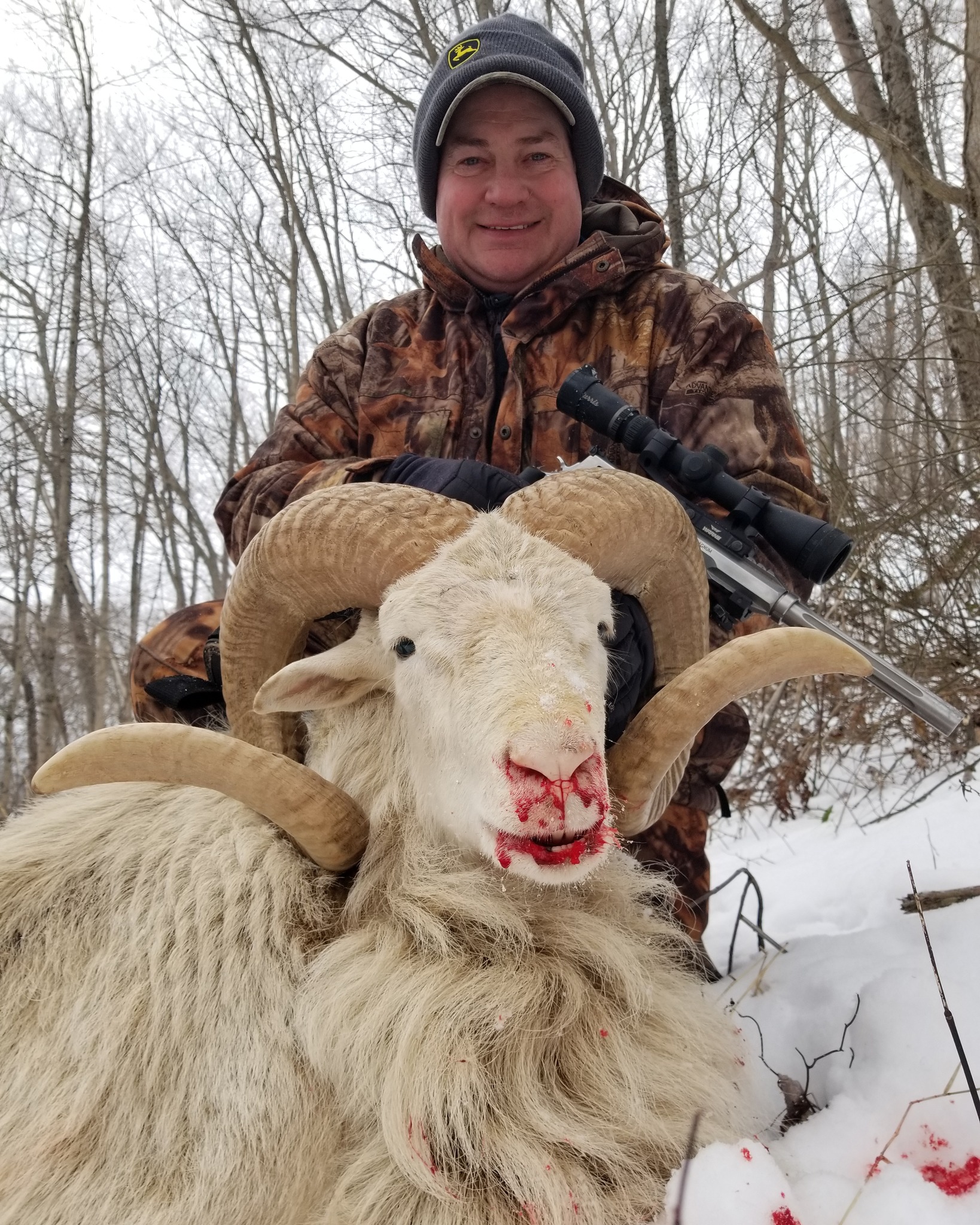 Discounts for Active Military and NRA Members
We firmly believe in putting our money where our mouth is, and as proud National Rifle Association members with a deep appreciation for our troops, we readily offer discounts to both.
Whitetail Hunting for Wounded Warriors
If you're a wounded warrior, you are always welcome to take advantage of our discount on any hunting package. However, we put a lot more thought into our wounded veterans than simply reducing our fee. Many facets of our hunting lodge were designed and built with the needs of wounded warriors in mind, and we are proud of what we've put together.
We assembled an assortment of tree stands, two of which are 10'x20′ in size. These heated tree stands cater to anyone's needs, and ensure maximum comfort whether you hunt with bow or rifle. We also use Redneck Hunting Blinds – a name that's synonymous with quality.
Your guide will ensure that you have every chance to succeed, and our NO KILL = NO PAY policy guarantees you won't go home disappointed. If you have any other special needs, either in the field or at our lodge, don't hesitate to let us know. Our goal is to show our appreciation through everything we do at Dominant Buck Outfitters.
Your Comfort
By catering to all hunters, no matter their skill level or personal limitations, and recognizing that everyone needs personalized attention and care, we ensure that you are always comfortable and given the tools you need to succeed.
Your hunting lodge accommodations will exceed all expectations, as we have developed a true home-away-from-home for even the most discerning tastes. Everything is included in your whitetail deer hunting package including home-cooked meals, beverages, lodging, guide, and processing of all meat.
Once you're in the field, you can choose from a variety of custom built deerstands, up to 10'x20′ in size and heated. If you have practical limitations, we will make sure that you get the care and assistance you need to put yourself in the best position for success, and your guide will stay with you at all times on every whitetail deer hunt at Dominant Buck Outfitters.
Ready to Bag Your Own Trophy Whitetail Deer?