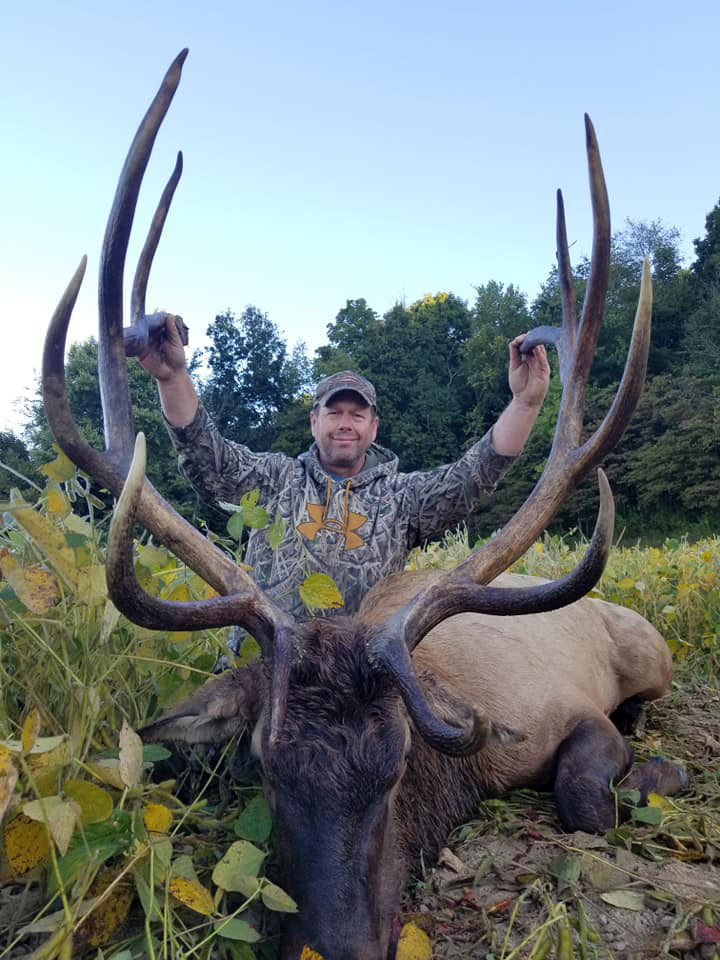 Elk Guided Hunts
Discover the thrill of hunting one of the largest animals in the country
There are very few species as majestic-looking as the mighty Elk. This massive deer is the second largest in the world and has antlers that can grow to more than four feet long! Elks provide a very challenging and exciting hunt that is sure to get your heart racing and your adrenaline pumping!
Because antlers can weigh over 40 pounds and the exceptional lean meat, it's no wonder that big game hunters are so eager to capture that elusive elk trophy.
Elk Antler Size: 250" - 500"
Weight: 600 - 1200 pounds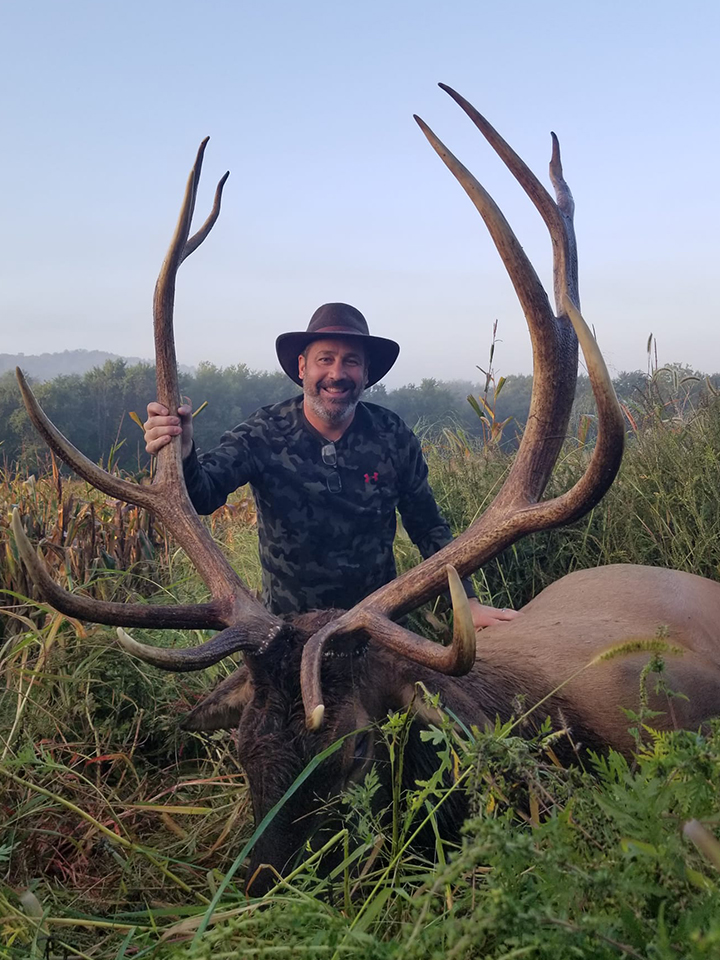 Elk Hunting Trophy Fees
290" - 300" $7900
301" - 330" $9900
331" - 350" $11,900
351" - 400" $13,900
400"+ Call for price and availability
Ready to Bag Your Own Trophy Elk?