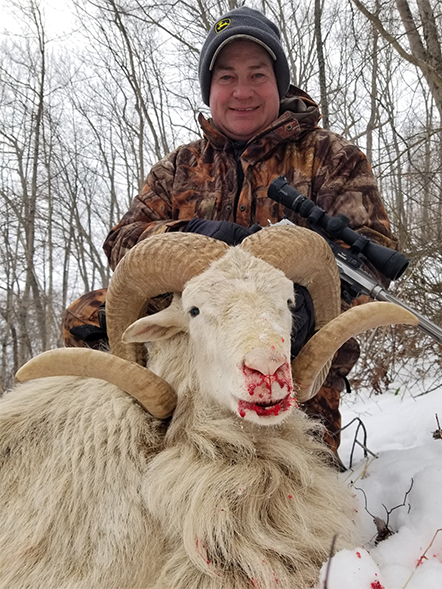 Ram Guided Hunts
We offer a variety of ram hunts. These species make nice additions to your trophy wall as well as good table fare. Many hunters have commented on how much they have enjoyed this option for a combo hunt with their whitetail package.
Rams are known to be very intelligent and quick on their feet and will provide you with an opportunity to show what you're made of as a hunter. They're also known to keep their impressive horns all year long, which will provide you with the perfect trophy at the end of one of our ram hunts if you're successful during your hunting trip.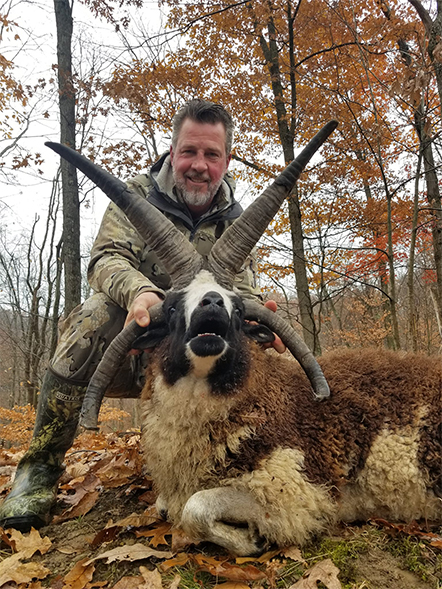 Ram Hunting Trophy Fees
Call for availability and pricing.
Ready to Bag Your Own Trophy Ram?